The best music apps for Android
Work Prices, 1 year ago
3 min

read
340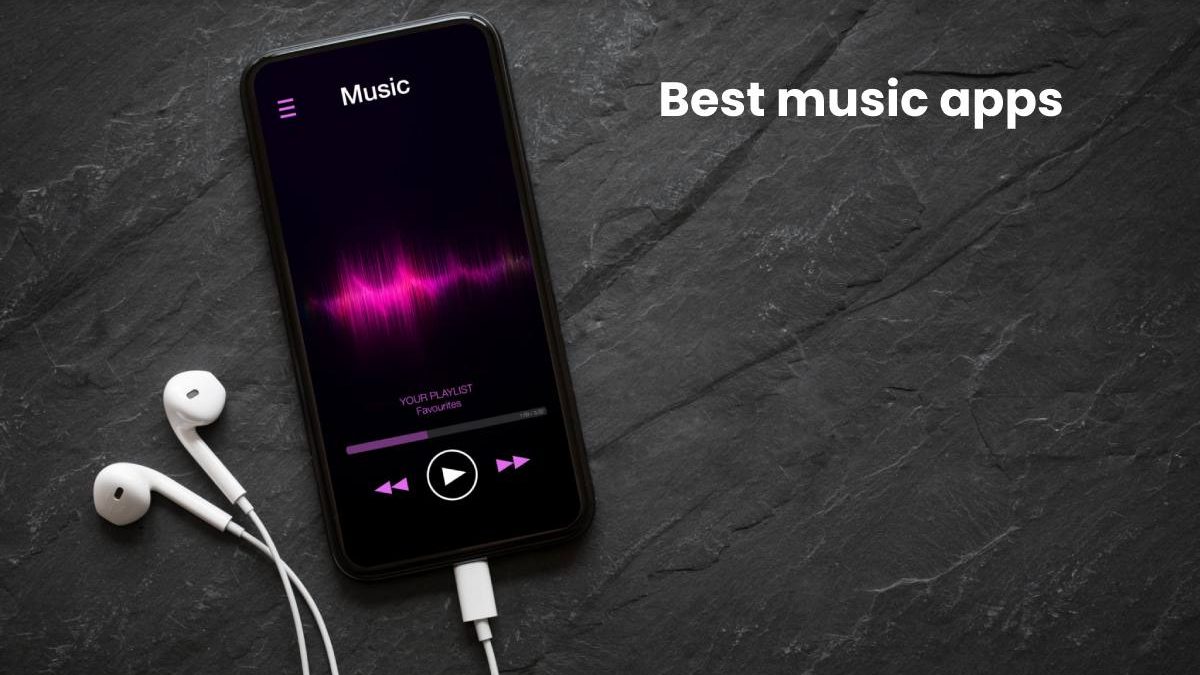 Previously, we carried our best music player with us in addition to our mobile. Now, times have changed, and taking an extra device is no longer necessary; instead, we listen to and make music through our smartphones. Keep your ears open, and you'll often find one, two, three, or even six-month free (or nearly free) offers on some streaming services' paid tiers to try Sonic products before you buy.
We find many applications in Google Play for this purpose, and it isn't easy to choose between them. This is our selection.
Power Amp
Power amp may be one of the most influential music players you can find for Android. In addition to playing your songs, you will be able to equalize the wave to your liking and control the tones and volumes. Of course, you will be able to create playlists with your favorite songs, and it also has a timer to pay to turn off the application.
Shazam
I guess by now you're familiar with Shazam, but if you've been on a desert island for the last ten years, I'll tell you that it's one of the essential apps on a smartphone. With Shazam, we can recognize any song that plays on the radio. It can even identify a humming as long as it is good. Your discoveries will be stored in a list on your main screen, and you will always have something new to listen to in the' Discover' tab.
TuneIn Radio
TuneIn Radio is a general application, and you will almost certainly find it here, whatever your musical tastes. The application has more than 70,000 radio stations from around the world and 2 million programs that you can listen to at any time.
You'll be able to search for your music by artist or song, add songs or stations to your presets, pause songs while listening and return to them later, and much more. This version is free, and the Pro version offers even more benefits.
Deezer
Spotify's main competitor, Deezer, also has a mobile app. With its free application, you can listen to your favorite music, create playlists or get the lyrics of your favorite songs.
The paid version is without ads, has improved audio quality, and allows you to download your songs so you can listen to them offline at any time.
With this application, thanks to its personalized recommendations, you will always stay up to date on music.
Sound Hound
Several apps have music recognition functions; the most famous one is Shazam, but Sound hound is not far behind. It works amazingly well.
If you don't know what song is playing, you have to open the application to identify the title and the author. In addition to that, you can listen to the music, search for the lyrics, similar artists, related videos, etc. If you don't have such an app, I highly recommend it.
Conclusion
Music connects the world with its variety of genres. Every place has its genre of music; there is a culture that represents music. As the digital platforms are growing similarly, the music apps are also increasing in popularity.
Also Read : Ayurvedic Oil for Joint Pain
Related posts