Best Video Conferencing Apps For Work And Fun
Work Prices, 1 year ago
4 min

read
239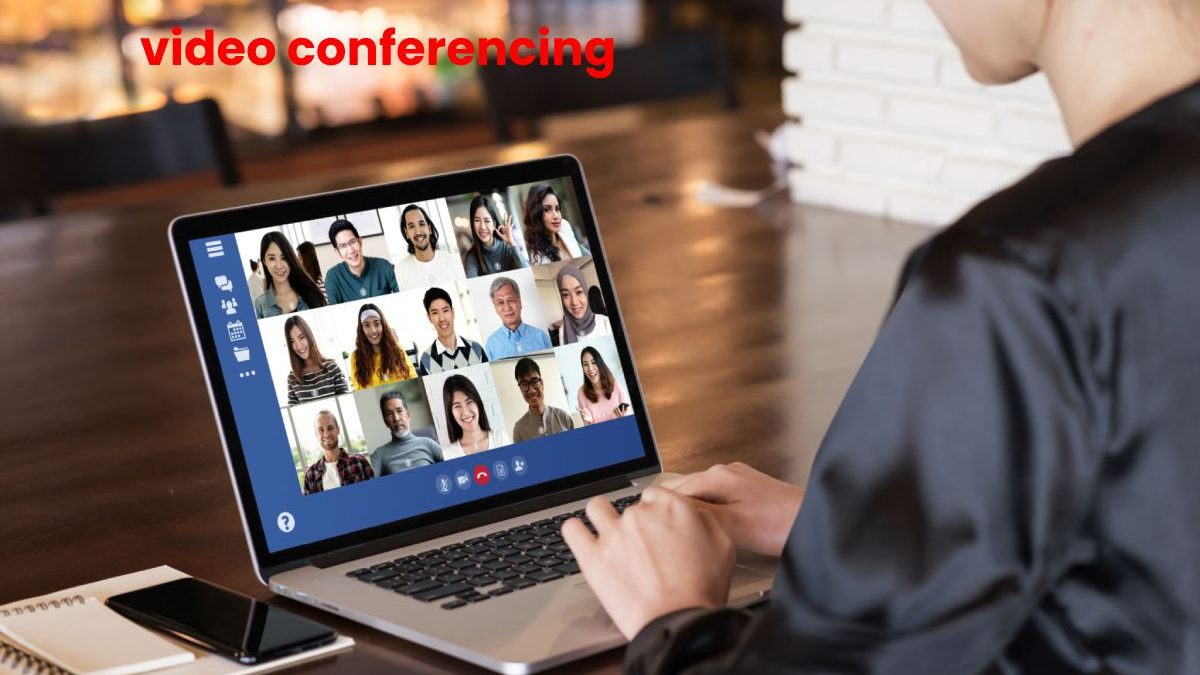 Video conferencing applications and services have been very successful since the beginning of the health crisis. According to the figures of the analysis company Priori Data collected by Statista (shown below), Discord, WhatsApp, and Zoom were the most downloaded applications in the Play Store between March 16 and 22.
If I'm a little late in giving you a list of tools, services, and apps, I wanted to try them out before recommending them to you. It has been almost a month since I was confined to my house. My 20m2 room has become my office. So I've been giving editorial board meetings through Google Hangouts. And on Friday nights, I have done several Skype to celebrate the weekend with a well-deserved beer in hand.
Summary
Google Hangouts, Skype et Jitsi Meet to do Home Office
Google Duo, WhatsApp, and Messenger to share with friends
Google Hangouts, Skype et Jitsu Meet To Do Home Office
Hangouts
The great advantage of Hangouts is its simplicity. All you require is a Google account, create a chat room and generate a share link before sending it to the recipients of your choice. Recipients will click the link to access the chat room. First, you'll have to use the dedicated Google Hangouts app through the Play Store on a smartphone.
Download Google Hangouts
Download Google Hangouts for Mac
A chat room can hold up to 25 people and simultaneously display ten on the screen. Unlike the accessible Zoom version, Hangouts doesn't impose a time limit on your conversations. You can easily integrate the application into your contact list if you already use Google services like Gmail or Calendar.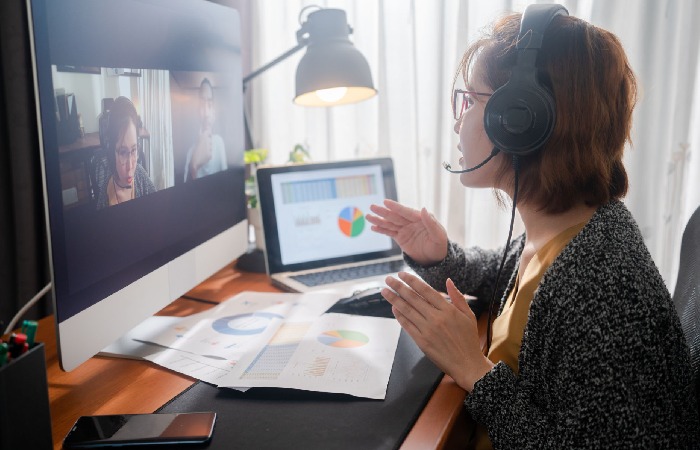 Skype
Skype is still the primary reference for making video calls. The service is free, easy to use, and you can convene up to 50 people during a video. There is a significant number of users who prefer Skype and many others who at least know its name. On a smartphone, you must install the Skype app. Then, from your computer, download the program.
Download Skype
Download Skype for Mac
Skype is so popular that I don't think I need to spend much time on it. However, remember that this tool allows you to chat and make group audio or video calls. The device can also be used to send files and includes a module to share the screen in real time.
Jitsi Meet
Jitsi Meet is free video conferencing software. It does not belong to any internet giant. You can use this app without an account, as Jitsi Meet wants to be much more than just a protector of your data. The service works on a smartphone and a tablet through an application. You can also download the program on your Mac or PC.
The service is complete and with many features. For example, you can choose various display modes: a tile by clicking on the button with four boxes, screen sharing, access to a chat, or "Raise your hand" to indicate that you want to speak without interrupting your interlocutors.
Download Jitsi Meet
Download Jitsi Meet for Mac
Google Duo, WhatsApp  Messenger To Share With Friends
Google Duo
Like Gmail, Google Maps, or Chrome, Google Duo is one of the pre-installed smartphone applications on Android. Enter the phone number or choose the person(s) you wish to contact. Recently, Google Duo has allowed you to create chat rooms with up to 12 people.
Download Google Duo for Mac
WhatsApp And Messenger
These are probably the two apps on this list that I don't need to introduce. It's too limited for professional use but enough for small group calls. You only need a simple phone number to register and use the program. Its video conferencing feature only allows up to four people to communicate and is only available on smartphones and tablets.
Unlike WhatsApp, your friends and family must have an active Facebook account to connect to the service. Unfortunately, since the end of 2019, simply giving your phone number is no longer possible to sign up for Messenger.
Conclusion
Messenger is Facebook's top-rated chat service. However, it is the least secure program because conversations are not automatically encrypted well. It does not impose the same limitations as its rivals for video calls since they can involve up to eight people. Messenger works on a smartphone, a tablet, and a computer.
Related posts