Mint Mobile Review: Pros, Cons, And More
Work Prices, 3 months ago
4 min

read
55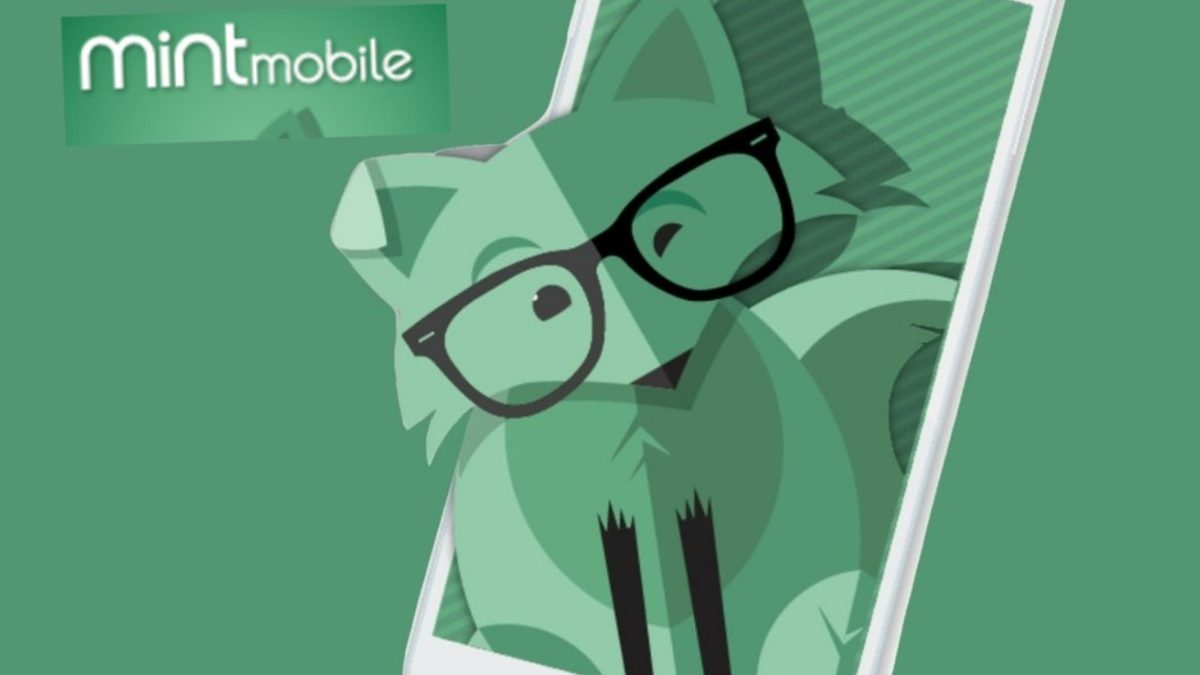 mint mobile review : Do you want to know if Mint Mobile is a decent choice for your phone plan? This review contains all of the critical information you need to know before making a decision.
If you're looking for a new phone plan, you've probably heard about Mint Mobile. Is it, however, the best option for you? We'll go over everything from pricing and coverage to customer service and user experience in this review so you can make an informed decision.
What is Mint Mobile
Mint Mobile is a prepaid wireless mobile virtual network operator (MVNO) in the US. As an MVNO, Mint Mobile is not responsible for maintaining its physical network facilities but instead leasing network coverage from a larger carrier, in this case, T-Mobile.
Mint Mobile offers low-cost prepaid plans emphasizing simplicity and reasonable pricing. Customers can select from various prepaid plans that provide a fixed quantity of data, talk time, and text messages for a set period, often three, six, or twelve months. The plans are designed to meet various consumption requirements, and clients pay for their preferred plan in advance.
Mint Mobile delivers nationwide coverage by utilizing T-Mobile's network. However, before selecting Mint Mobile, check the network coverage in your specific area to confirm that it matches your demands.
 Benefits of Mint Mobile
Mint Mobile has various benefits that make it a desirable choice for customers:
Cost-Effective Plans
Mint Mobile is well-known for its reasonable pricing and cost-effective prepaid plans. They can offer lower monthly rates than typical carriers since they offer plans for three, six, or twelve months.
Flexible Plans
Mint Mobile provides freedom in selecting programs based on individual needs. They provide a variety of data allocations, ranging from 4G LTE to unlimited (with speed restrictions after a specific threshold), allowing clients to choose a package that meets their consumption needs.
Nationwide Coverage
Mint Mobile works on the T-Mobile network, which has excellent coverage throughout the United States. Customers can expect consistent network coverage in various places, allowing them to stay connected no matter where they go.
BYOP (Bring Your Phone)
Mint Mobile lets you bring your unlocked GSM-compatible phone. Customers can keep their current handset and switch to Mint Mobile's service, avoiding purchasing a new phone.
Mint Mobile's online-first model makes it easy for clients to monitor their accounts and adjust via their website or mobile app. It eliminates the need to go to physical stores or deal with time-consuming paperwork.
No Long-Term commitments
Mint Mobile is a prepaid service, so consumers are not locked into long-term commitments. It gives flexibility and makes it easier for users to swap plans or providers if their needs change.
Wi-Fi Calling and Volte
Wi-Fi Calling and Voice over LTE (VoLTE): Mint Mobile supports Wi-Fi calling and Voice over LTE (VoLTE), which improve call quality and allow consumers to make calls via Wi-Fi networks when cellular coverage is limited.
What Are The Most Common Mint Mobile Customer Service Complaints?
While Mint Mobile generally receives excellent comments, some common customer service complaints include:
Difficulties contacting customer care: Some consumers have experienced problems getting a Mint Mobile customer service agent. Concerns about phone wait times and delays in responding to emails or chats have been raised.
Customer service hours are limited: Mint Mobile's customer service hours may be less extensive than larger carriers. Customers have voiced dissatisfaction with the restricted availability during evenings, weekends, and holidays.
Language challenges: A few consumers have expressed difficulty communicating with Mint Mobile's customer service employees owing to language limitations.
Troubleshooting and technical issues: Some customers have voiced displeasure with resolving technical problems or difficulties encountered during the activation procedure. While this is not unique to Mint Mobile, it has caused some users concern.
Individual experiences may vary, so it's crucial to verify Mint Mobile's coverage in your area and compare their plans and pricing with other providers to see whether it suits your needs and preferences.
Conclusion
Individual experiences may differ, so it's critical to double-check Mint Mobile's coverage in your area and compare their plans and prices to those of other providers to determine whether they meet your specific needs and preferences.
Related posts