Web Developers – Requirements And Working
Work Prices, 1 year ago
3 min

read
215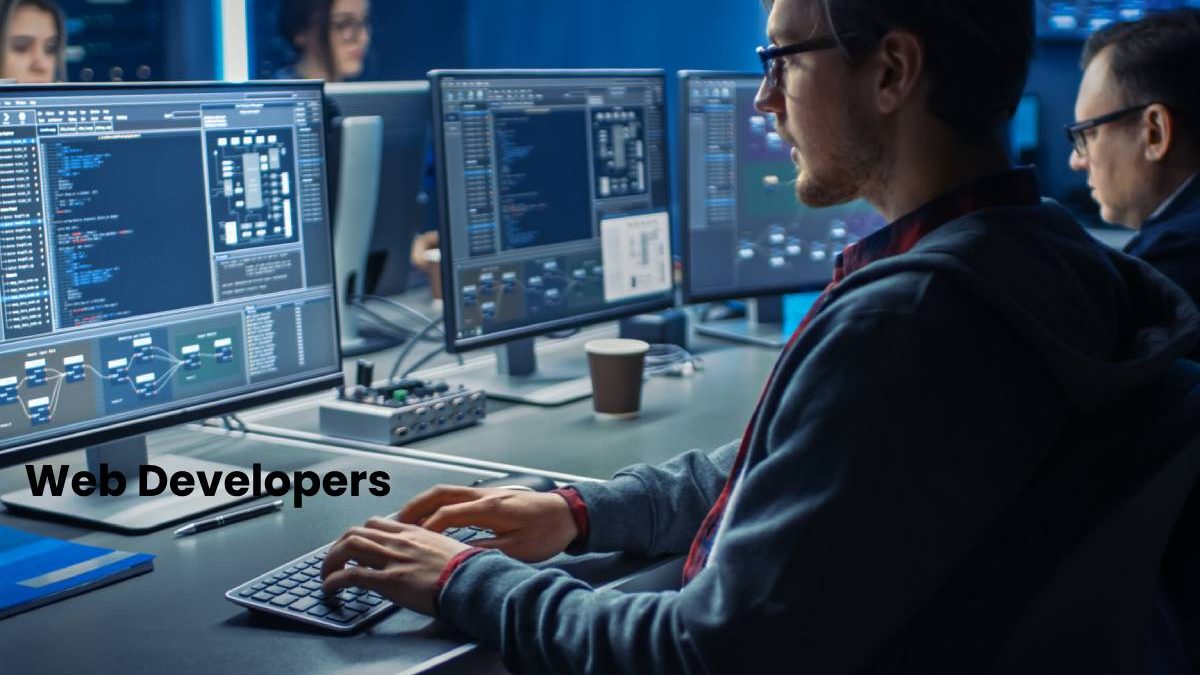 Web developers who have specialized in web technologies must be able to realize much more today than the traditionally static, technically explicit websites. Moreover, with the scope, complexity, and dynamics of web applications, the demands on the developers also increase.
What Are Your Tasks?
As a web developer or web engineer (also called web or multimedia programmer), you design and develop web-based software solutions –web applications. In addition to planning the design and architecture, you will also take care of the further development, maintenance and subsequent optimization of existing websites and web applications.
In contrast to pure application developers, you use hypermedia documents and the browser as a user interface. There are also conceptual differences in terms of content presentation and site navigation. Your tasks as a web developer include server-side programming scripts and the interfaces between different systems (system integration). You are also responsible for the development and connection of databases.
Typically, a web developer performs requirement analysis and implements automated tests and server- and browser-side code. In the case of corporate websites with a global focus, internationalization and localization processes must also be carried out.
Where Can You Work?
Web developers can be found in almost every internet, media and full-service agency and most organizations with their own IT department. Larger companies, especially in the field of e-commerce (e.g. online shopping, paid content), are also dependent on professional web developers, as are the operators of highly complex portal systems, such as forums and community websites.
Specializing In Softwares
You have the same opportunities to focus as a web developer as a software developer. So: architecture, programming or databases. In addition, your area of ​​responsibility is divided into frontend and backend development. Depending on your strengths and interests, you can focus entirely on the client or server-side. Full stack developers are at home on both sides.
For web developers, as for almost all IT professions, the larger the company, the more specific your tasks are. For example, you can concentrate on the database connection or the generation of user interfaces. In small companies, on the other hand, your duties may also include web design, digital marketing, visibility or search engine optimization (SEO = Search Engine Optimization).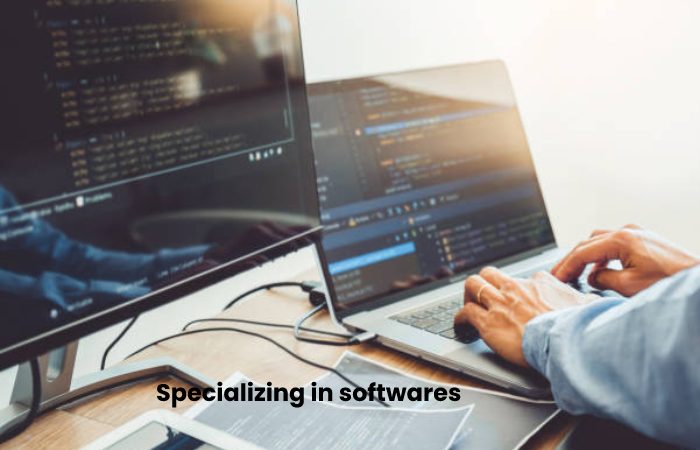 Are You A Web Developer?
Many different technologies work together in web development. You have mastered all software development tools and, in addition to the various script, template and web-specific programming languages, you also have graphic layouts in your toolbox.
Also Read: What is Garage Door Repair Austin Supremegaragedoortx.Com?
The Basic Equipment Includes
HTTP
HTML
CSS
Java
C#
C++
JavaScript
AJAX
XML
PHP
SQL
As a frontend developer, you have experience in JavaScript and GUI frameworks. For backend professionals, HTTP, JavaScript (especially: Node.js), web services, and relational databases (SQL) are the order of the day. You also have object-oriented programming (OOP) in your repertoire.
In addition to technical knowledge, you also have methodical skills, such as requirements analysis or software architecture. Moreover, in addition to content management systems (CMS) and templates, you are ideally familiar with test concepts. In any case, you love teamwork and like to exchange ideas with your colleagues.
Conclusion
Web developers profession is mostly in demand because of the developing technologies. It is a profession that requires specific skills and hunger to achieve. Specializing in software and management skills is the key.
Also Read: Hobart 00-855801-00001 Verlay, Control Panel Ele Ctk
Related posts